Who is Deluxe Art?
As the premier home improvement company in Myrtle Beach, Deluxe Art Home Improvement proudly offers an extensive range of services under one roof. We are your ultimate one-stop-shop solution for all your home improvement needs, delivering exceptional quality every step of the way.
Deluxe Art Group is a multifaceted organization composed of several branches specializing in unique aspects of home improvement, stone fabrication, and home construction in Myrtle Beach Area.
Deluxe Art Home Improvement is the cornerstone of our operations, serving Myrtle Beach, South Carolina, with unparalleled home improvement services.
Our range spans from bathroom and kitchen renovations to full remodeling and restoration, including interior and exterior painting, deck construction and repair, siding, flooring installation, and custom carpentry.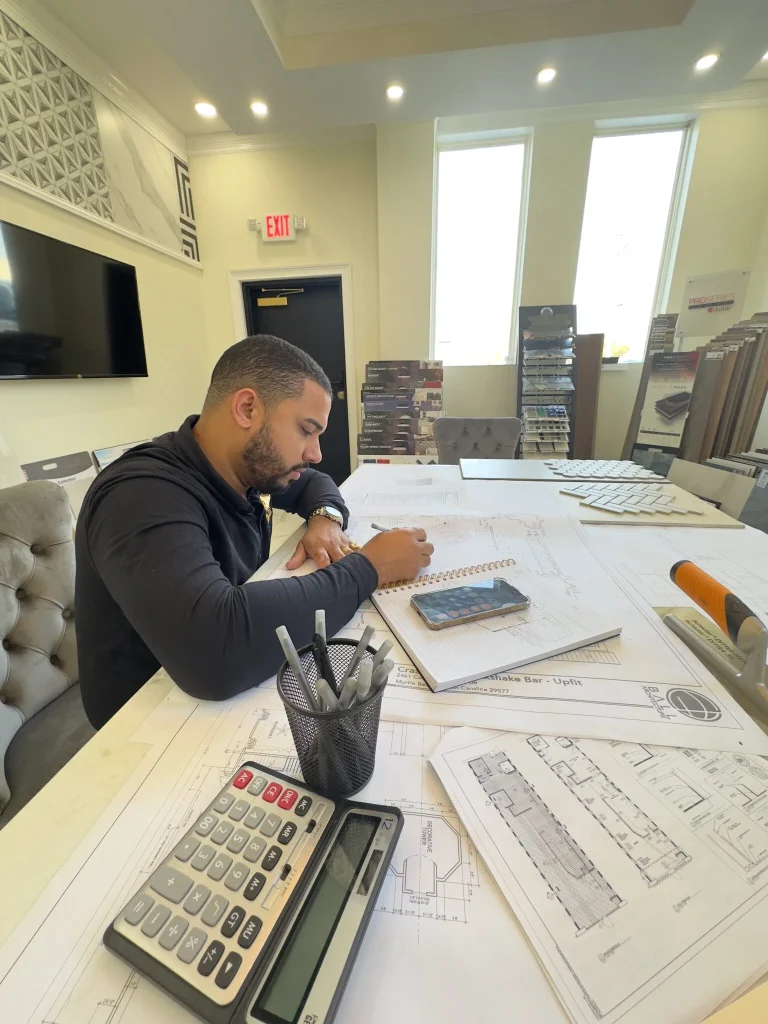 Our Services
Comprehensive Home Improvement Solutions
Happy Five Star
Customers
Your Satisfaction, Our Success: Celebrating Delighted Five-Star Customers
Step into the world of unparalleled home improvements with our league of happy, five-star customers. Experience the joy of witnessing your home transform, mirroring your dreams and personality, all while being supported by our dedicated team. Come, be a part of our Deluxe Art Home Improvement family, where your satisfaction is our most cherished reward.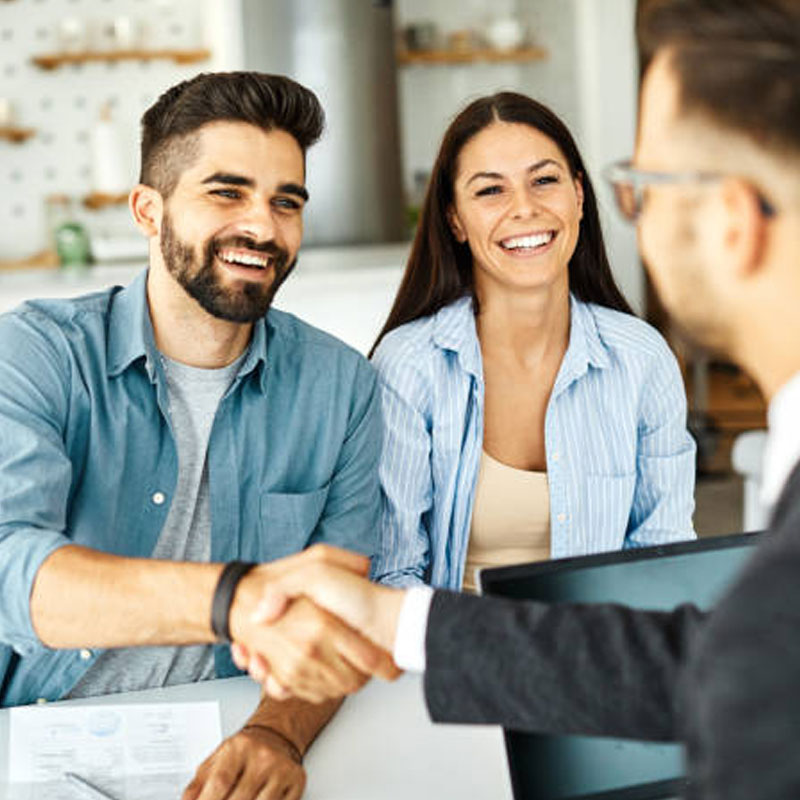 We are focused on providing our clients
with the highest level of quality
Committed to excellence, our primary goal is to equip our clients with superior quality services. We believe in crafting outstanding experiences, and our dedication to achieving the highest level of quality in every project underpins this belief.
Read more
Ready to transform your space?
Connect with us today and let's embark on the journey of crafting your dream home. Your first step towards an amazing makeover starts here!
Welcome! We invite you to visit us!
Let's get in touch
Contact us anytime between 8:00 AM and 5:00 PM, from Monday to Friday, to schedule your appointment. Alternatively, you may use the form provided below to submit your service request.