Who is Deluxe Art?
At Deluxe Art Home Improvement, we are committed to serving our customers in Myrtle Beach, South Carolina, with superior home improvement services.
From bathroom and kitchen renovations to interior and exterior painting, full remodeling and restoration, deck construction and repair, siding, flooring installation, stone fabrication, new construction, and custom carpentry.
With a 10,000-square-foot warehouse and showroom located in the industrial area in Myrtle Beach, we are able to provide the highest and most unique materials for any project.
We are the first and highest-rated one-stop business in the region, able to sell the materials and complete your project, all in one location with a single contractor. No headache, miscommunication, or confusion.
Our dynamic and professional team is committed to delivering top-tier service, continually striving to exceed client expectations and maintain our reputation as one of the area's best home improvement companies. We understand the significant investment that home improvement projects represent and work closely with our clients to deliver on time, within budget, and to their total satisfaction.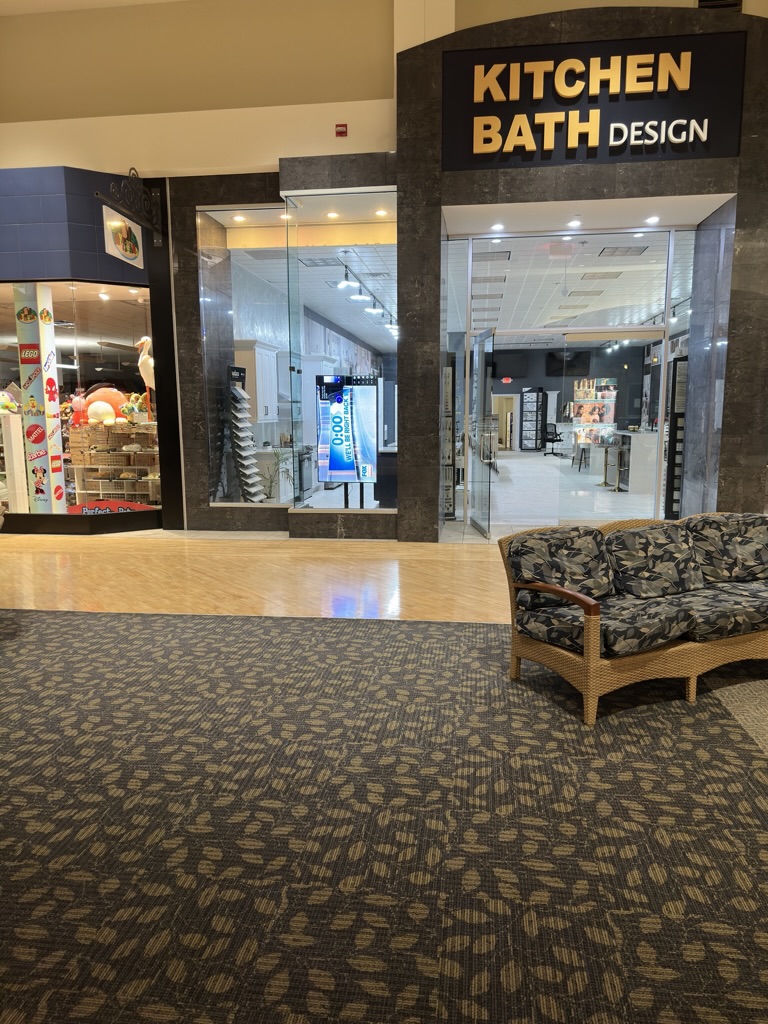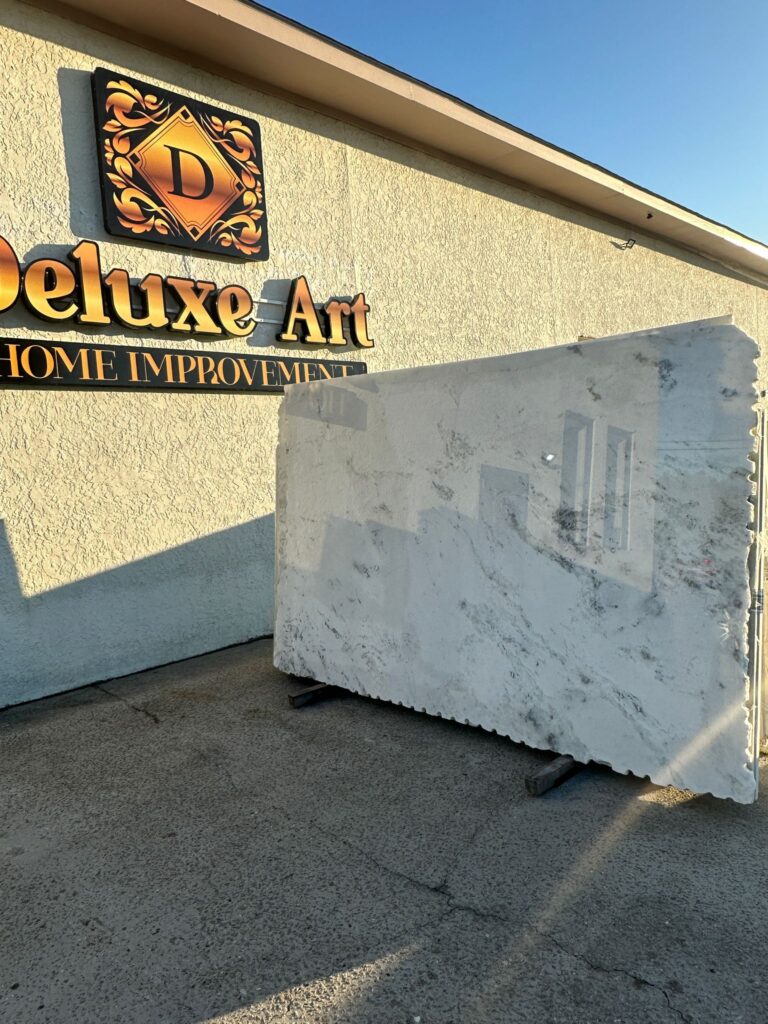 We are bigger
Kitchen and Bath Design, nestled inside Grand Strand Mall, boasts a showroom open 7 days a week, from 11:00 AM to 7:00 PM. Here, we proudly showcase an extensive range of our products and services.
Discover a variety of offerings including showers, kitchen setups, cabinets, flooring options, paint color palettes, stone samples, lighting, and more. Our space is designed to be clear, luminous, and invigorating.
Our Google Five-Star positive customer feedback and high Google ratings are a testament to our commitment to excellence and customer satisfaction. Whether you're looking for a minor tweak or a complete overhaul, the Deluxe Art Group has the expertise and capabilities to realize your vision. Reach out to us today and let's begin the journey of transforming your property!
Meet the team
Get to know the people behind Intact. Our creative and technical team.
Client testimonials
We are very proud of the service we provide and stand by every product we carry. Read our testimonials from our happy customers.
We invite you to visit us!
Let's get in touch
Contact us anytime between 8:00 AM and 5:00 PM, from Monday to Friday, to schedule your appointment. Alternatively, you may use the form provided below to submit your service request.